The trucking industry is a great place to start a career. However, anyone will tell you that your first couple months or even years on the road will be anything but easy. Getting used to the trucking lifestyle can be a challenge for most. As a company that has been in trucking for a long time, Transpro Burgener feels as though we have the experience and knowledge to help new truckers get through the first part of their career as they adjust to the trucking lifestyle. Below you can uncover some of the biggest challenges new truck drivers experience and how to combat them.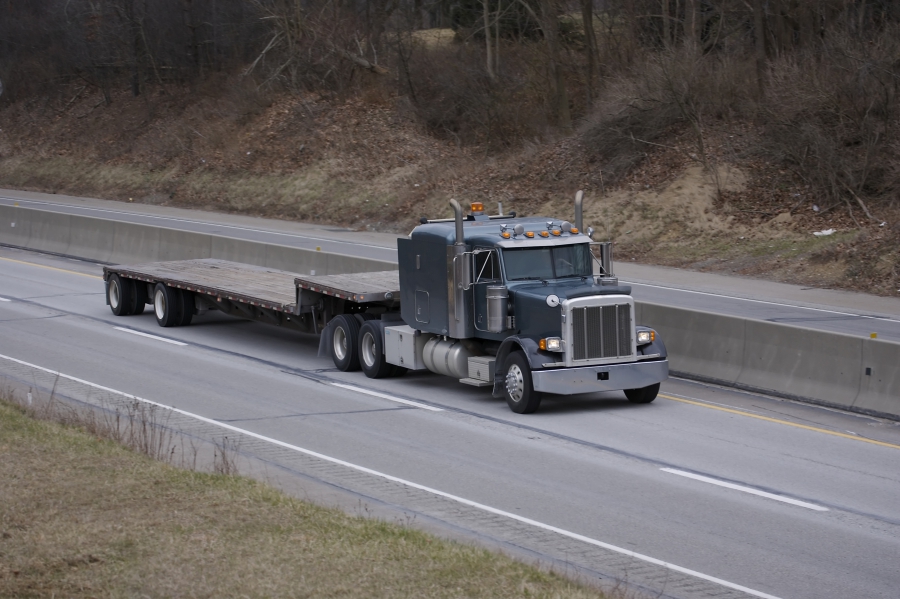 Overcoming the Emotional Challenges




Any job that requires you to be away from your friends and family is often difficult. Many of those who are new to trucking find that it is trying to miss important family events and simply be away from their children. If you find that you are becoming homesick on the road, simply make a short stop to call home and say hello to those who are most important to you. Also, don't forget that you will be seeing them soon!

Overcoming the Physical Challenges




Sitting in your truck while driving for hours and hours can be very trying on the body. In order to counteract muscle stiffness and soreness, be sure to get out of your truck and do light exercises every time you stop.

Overcoming the Mental Challenges




Maintaining alertness while on the road can sometimes be an issue, especially if you have been driving for a long time. Try to remember to always get enough sleep and keep it cool in your cab so that you don't fall asleep while behind the wheel.