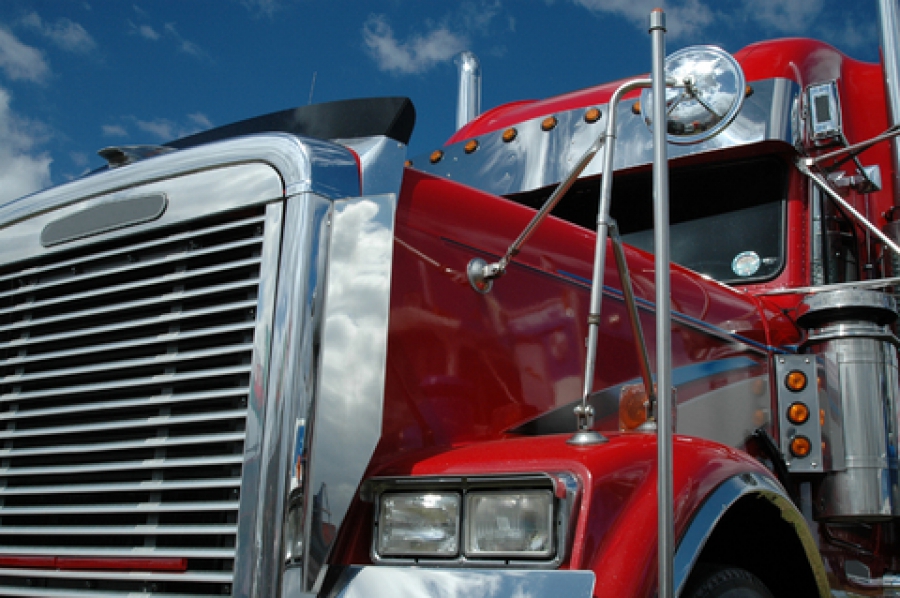 As the trucking industry continues to boom, it is getting harder and harder for trucking companies to find quality truck drivers to join their team. If you want to get the very best in the business working for you, you are going to have to separate yourself from your competition. You can do this by following the tips we have laid out below which will allow you to retain the very best truck drivers possible.
Promote Your Family Oriented Business

Creating the feeling of everyone being a part of a family at your company will help to foster positive feelings.  Employees are sure to be more loyal and hardworking when they feel as though they are a part of something that is bigger than just themselves.  This also includes making sure that your truckers have health insurance and that you are taking care of them the best you can every step of the way.

Offer Truckers A Competitive Salary

People tend to go where the money is, and if you are not offering your truck drivers a salary that allows them to sufficiently take care of their family, chances are they will look for a company that will.

Value Your Truckers

Asking your employees for their opinions and to use their knowledge to help you solve problems will always elicit a very good reaction. Showing your employees that you know they are smart and value their opinions will greatly enhance your overall relationship with them.
Transpro Burgener knows the best practices for forming and maintaining a successful trucking company. Do your best to have a trusting and open relationship with your employees and you can find the same sort of success we have found over the years. Our employees are the heart and soul of our company and we do all we can to make them feel that way.