The trucking industry fluctuates pretty frequently when it comes to attracting employees. Currently, there is quite a lull when it comes to the amount of people who are interested in becoming truckers. This is not ideal as trucking companies are experiencing a very high demand when it comes to transporting goods. Not to mention, more and more people are hesitating to become truck drivers because of the amount of time that is required they spend away from their friends and family. That is why trucking companies today, like Transpro Burgener are searching for drivers who are in it for the long haul. Below you can discover how you should proceed to find good quality drivers who will stick around to work for you.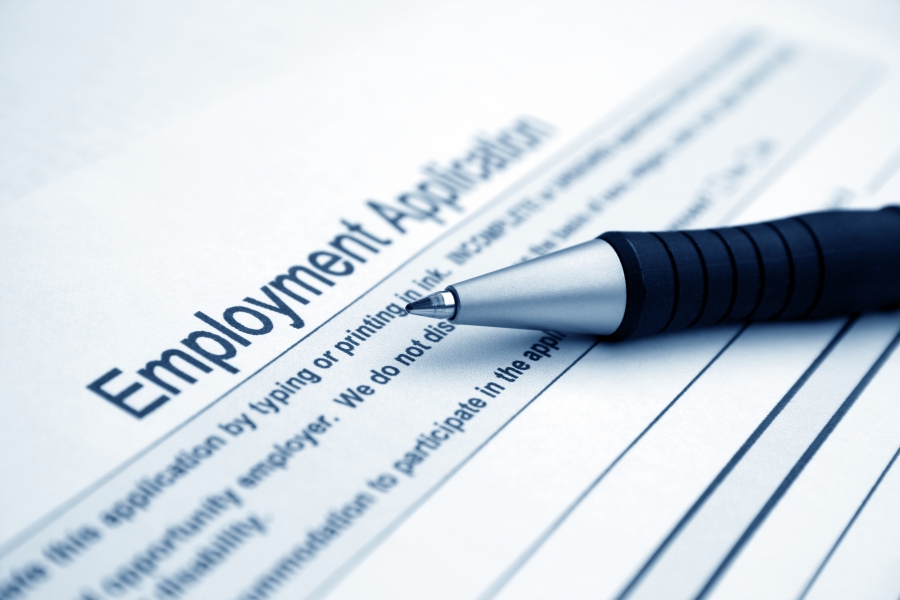 Search for Experienced Drivers First

While it would be nice if everyone was always satisfied with where they are currently employed, this simply is not the case. Drivers who have their commercial license and experience are a hot commodity as they do not require any intermittent time for training, etc. We are not suggesting you poach drivers from other trucking companies, but we are suggesting you don't rule out marketing your open positions to such an audience. If you are offering more than a current employer, you could potentially fill an open seat with a qualified truck driver.

Recruit New Drivers with an Offer They Can't Refuse
When someone is first entering into the truck driving world, they have so many options when it comes to which company for which they can work. When it comes to getting the best of the best, you cannot cut any corners. Offering employees a fair wage, as well as reasonable time off and the chance to advance not only their salary but their position is a must.
Don't miss out on some of the best truckers the industry has to offer by not appealing to those who are looking for a new or their first trucking job.